May cure physical conditions placebos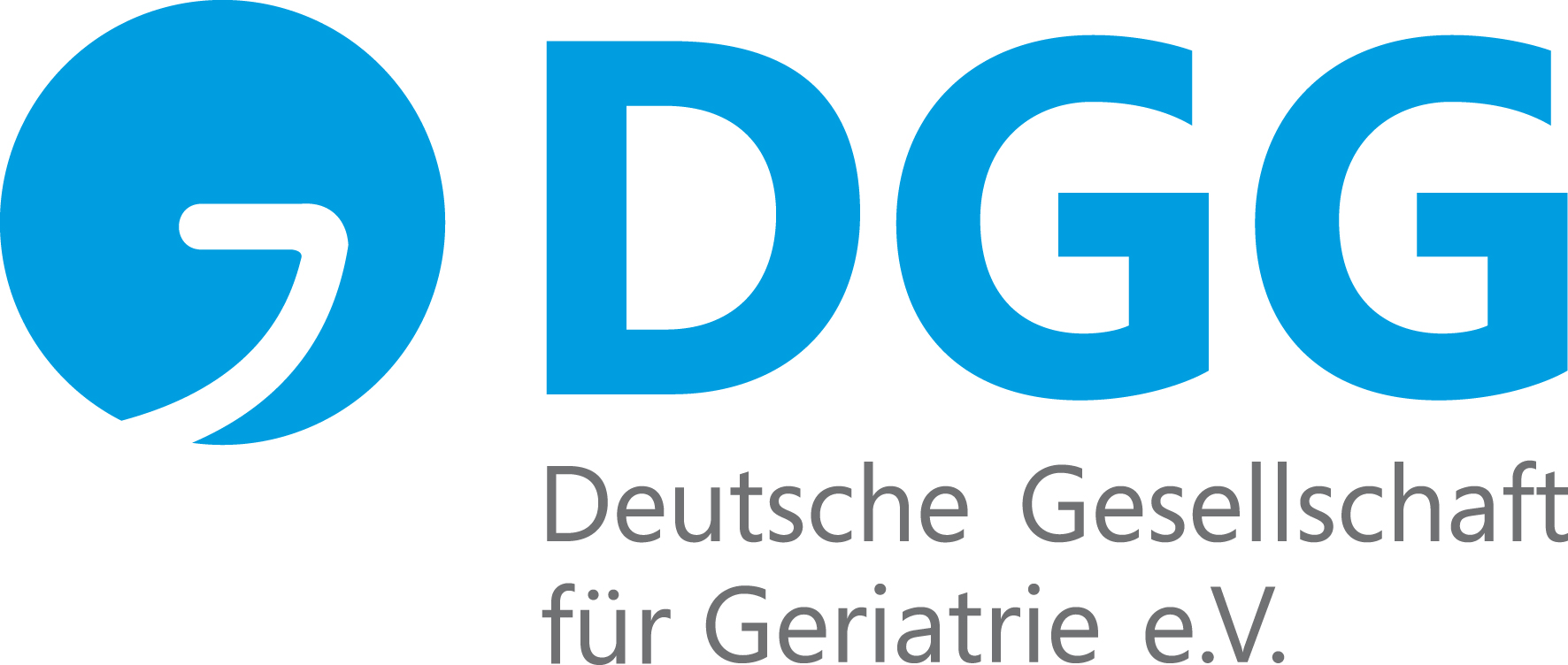 ---
---
25.08.2020 09:41
Doctor-patient communication: "Placebo effects can improve the course of diseases"
Torben Brinkema Press and public relations
German Society for Geriatrics (DGG)
Despite medical advances in the diagnosis and treatment of diseases, one thing often only plays a subordinate role: communication between doctor and patient. But what about the patient's needs, fears, and doubts? Only in the past few years has a paradigm shift been initiated with the systematic investigation of the "placebo" phenomenon. Because the positive effects of doctor-patient communication can actually be measured biologically.
Professor Manfred Schedlowski, Director of the Institute for Medical Psychology and Behavioral Immunobiology at the University Hospital Essen, speaks about this placebo effect and also its counterpart, the nocebo effect, its effect and current findings in his keynote at the geriatric-gerontological online conference. This takes place from September 3rd to 5th and is organized by the German Society for Geriatrics (DGG) with the participation of the German Society for Gerontology and Geriatrics (DGGG).

Medicine has undergone tremendous development over the past few decades: Refined technical examination methods allow fascinating insights into the function of our organs and the brain, targeted drugs can precisely intervene in disease processes and surgical robots increase the precision of surgeons. But in times of "high-tech medicine", communication between doctor and patient is often not given enough attention - not even in science. Research approaches that focus on patient trust and hope or the effects of compassion are often dismissed as "science light".

Measurable effects: the immune system is influenced, pain is improved

"Placebo effects are extremely diverse and differ depending on the organ and patient. A sugar tablet that relieves headaches, an infusion with saline solution that helps with Parkinson's, or fake acupuncture that relieves irritable bowel symptoms are just a few successful examples, "says Manfred Schedlowski. Placebo effects can affect physical and psychological symptoms and thus improve the course of illnesses. They can influence the immune system and blood pressure or change the success of operations and drug treatments. The body reacts positively to a treatment, even though it shouldn't - because, for example, the tablet or infusion does not contain any active ingredient or the acupuncture needle does not penetrate the skin at all. But how can a dummy drug or treatment actually have an effect?

Belief in healing: the neuropsychological phenomenon of the placebo effect

Placebo effects are attributed to neuropsychological phenomena that activate self-healing powers. More and more details of these mechanisms of action are being scientifically researched. The expectations of the patients play a central role here. Do you trust that the therapy will work or do you have doubts? Have you had good or negative experiences with medical treatments or therapists in the past? Do you find hope after the conversation with the doctor or does reading the package insert trigger fears? Experiences lead to learning processes that take place consciously or unconsciously and can have great effects: positive placebo effects, but also negative "nocebo effects". Depending on the situation, they can promote healing - or prevent it.

The placebo effect influences any medical treatment

So it is not the placebo itself that has an effect, but rather the patient's expectation of a treatment. Placebo effects therefore influence every type of medical treatment, be it the effectiveness and tolerability of well-researched and proven drugs, the outcome of an operation or talk therapy - or the effect of a sugar tablet. Real placebo treatments, for example to test the effectiveness of a drug, should still only take place under very specific conditions, such as in clinical studies.
In his conference keynote, Professor Manfred Schedlowski summarizes his research results on the topic and gives an exciting overview of the new and current scientific findings on the phenomenon of placebo and nocebo effects. Since older patients in particular are often exposed to nocebo effects in communication, this topic is particularly interesting and relevant for geriatricians.

To person

Professor Manfred Schedlowski is director of the Institute for Medical Psychology and Behavioral Immunobiology at the University Hospital Essen. In the course of his career he completed research stays at the University of Newcastle and La Trobe University in Melbourne, Australia as well as at the Swiss Federal Institute of Technology (ETH) in Zurich. His research focuses on the analysis of the functional connections between the nervous system, the endocrine system and the immune system. Against this background, Professor Schedlowski and his working group deal with the phenomenon of classical conditioning of immune functions as part of the placebo response and analyze the neurobiological and biochemical mechanisms as well as the clinical significance of the placebo and nocebo responses.

Meeting:

Prof. Manfred Schedlowski
Keynote lecture: "The placebo effect: Much ado about much more than nothing"
Geriatric-gerontological online conference
German Society for Geriatrics (DGG)
Saturday 5th September 2020
10:30 am to 11:10 am

DGG press contact

Torben Brinkema
medXmedia Consulting KG
Nymphenburger Str. 19
80335 Munich
Tel: +49 (0) 89/230 69 60 21
Fax: +49 (0) 89/230 69 60 41
Email: [email protected]

German Society for Geriatrics (DGG)

The German Society for Geriatrics (DGG) is the scientific specialist society of doctors who specialize in medicine for the later stages of life. Important focal points of her work include restricted mobility and falls, dementia, incontinence, depression and nutritional issues in old age. Often geriatricians also deal with issues of drug therapy for the elderly and the interactions that various drugs have. Care is about looking after the elderly holistically and helping them to live independently and self-determinedly for as long as possible. The DGG was founded in 1985 and today has around 1,700 members.
---
Additional Information:
https://www.dggeriatrie.de/presse/pressemommunikations
https://www.aey-congresse.de/events/dgg-dggg-online-konferenz.html

---
attachment

Doctor-patient communication: "Placebo effects can improve the course of diseases"
---
Features of this press release:
Journalists, scientists, everyone
Nutrition / health / care, medicine
supraregional
Research / knowledge transfer, scientific conferences
German
---